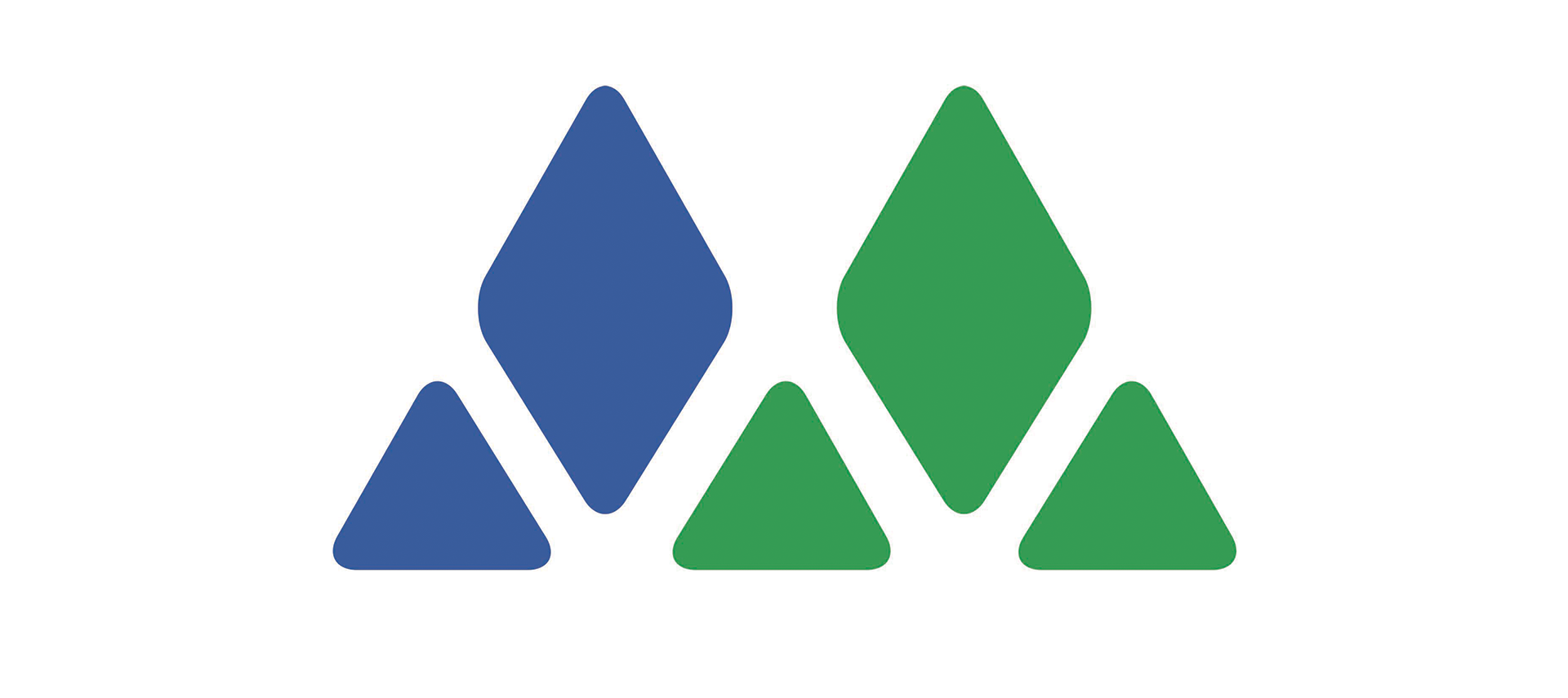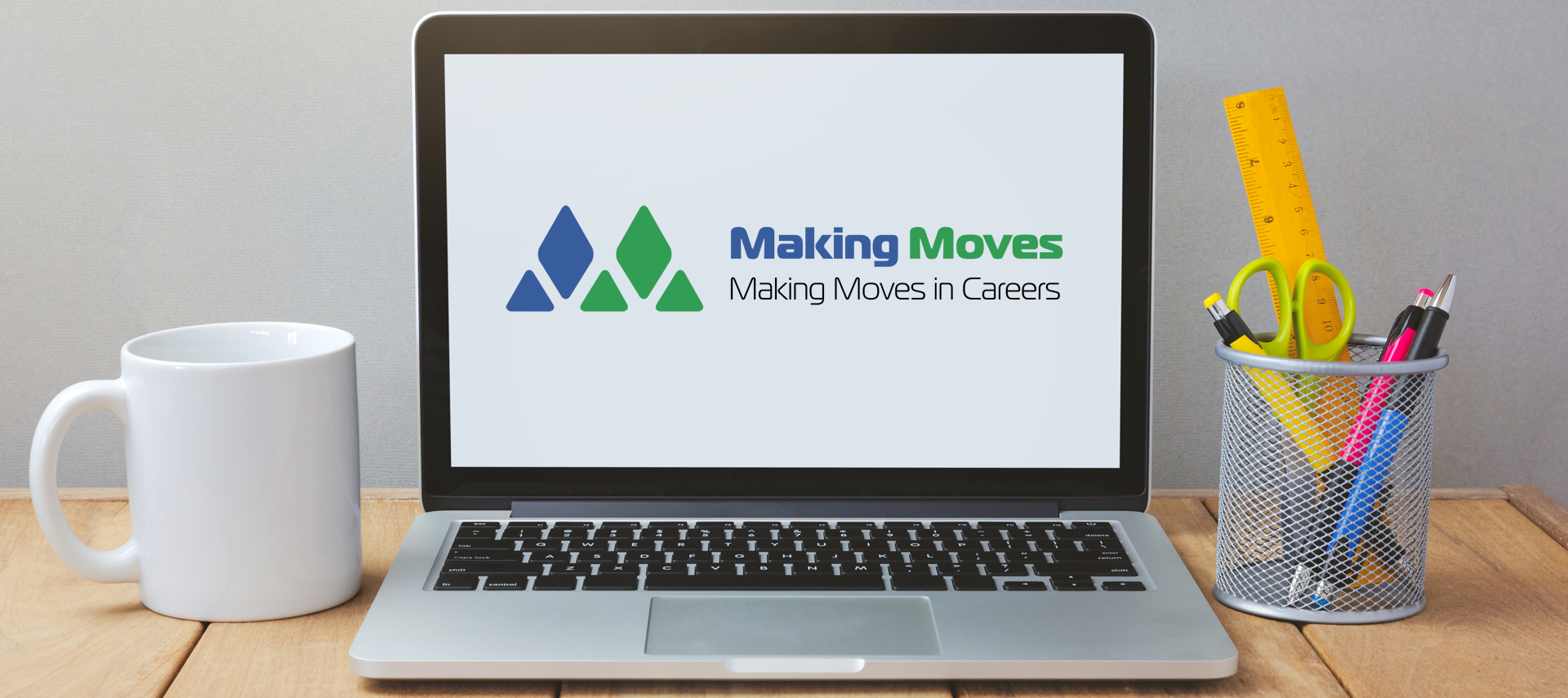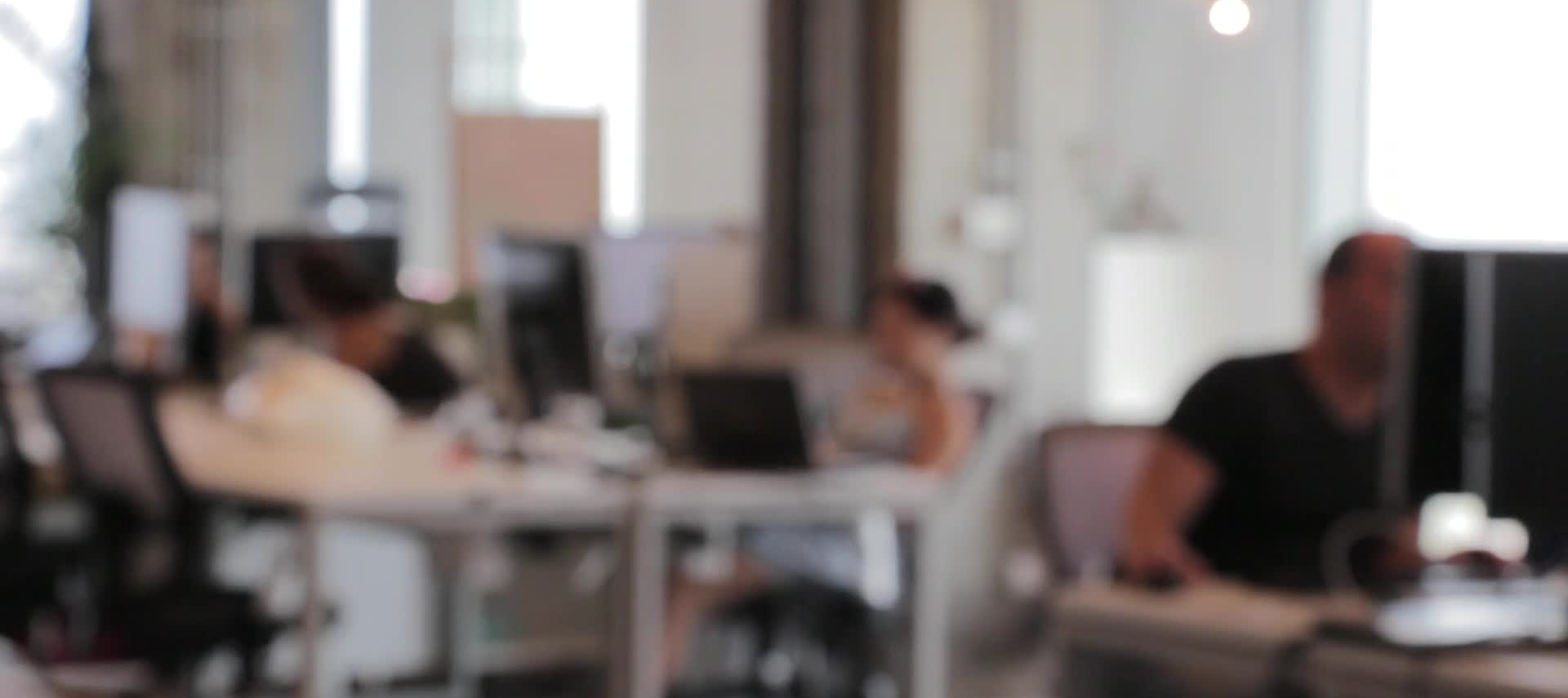 Making Moves
ABOUT US
Our mission is to help people hire and get hired. We. Make. Moves.

PRODUCTS

Assessment-Training.com allows you to prepare for your assessment in the best way possible.

CareertestPro.com elaborates on your personality, competences, interests, qualities with corresponding professions and educational levels.

The cloud assessment platform that covers the gap between psychometric profiling and hiring.